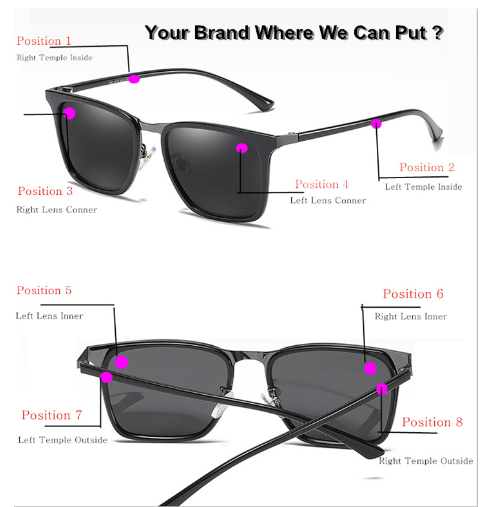 We Offer Professional Service For Your Business
Wenzhou Readsun Optical Co., Ltd. is an experienced manufacturer of eyeglasses and eye wear products. We mainly supply sunglasses, reading glasses, optical frames (both metal and plastic frames) and polarized lenses. We can also offer such accessories as cases, pouches, strings and display stands.
OEM and ODM

We accept OEM and ODM, most importantly, we have professional designer that can help you making your own product
Quality Solutions

100% QC in produce process and before the goods being packed up
We're here to help and answer any question you might have.
Free Consultation About Our Online Service For Your Business
Gary Growles

- June 10, 2016
"swift delivery and great customer service. satisfied with the products. Will come back tor more!"
Albert Honneker

- June 10, 2016
"These glasses have top quality and are very fashionable! Satisfied with my order.!"
Albert Honneker

- June 10, 2016
"I am super satisfied with your product, both quality and packaging was good. I will recommend your products to others as well thank you.!"
Discuss An Upcoming Eyeglasses Project
For A Free Consultation Call Today 86-13868780562